Article initially published in The New England Journal of Medicine on July 25, 2019 and written by Oly Ilunga Kalenga,...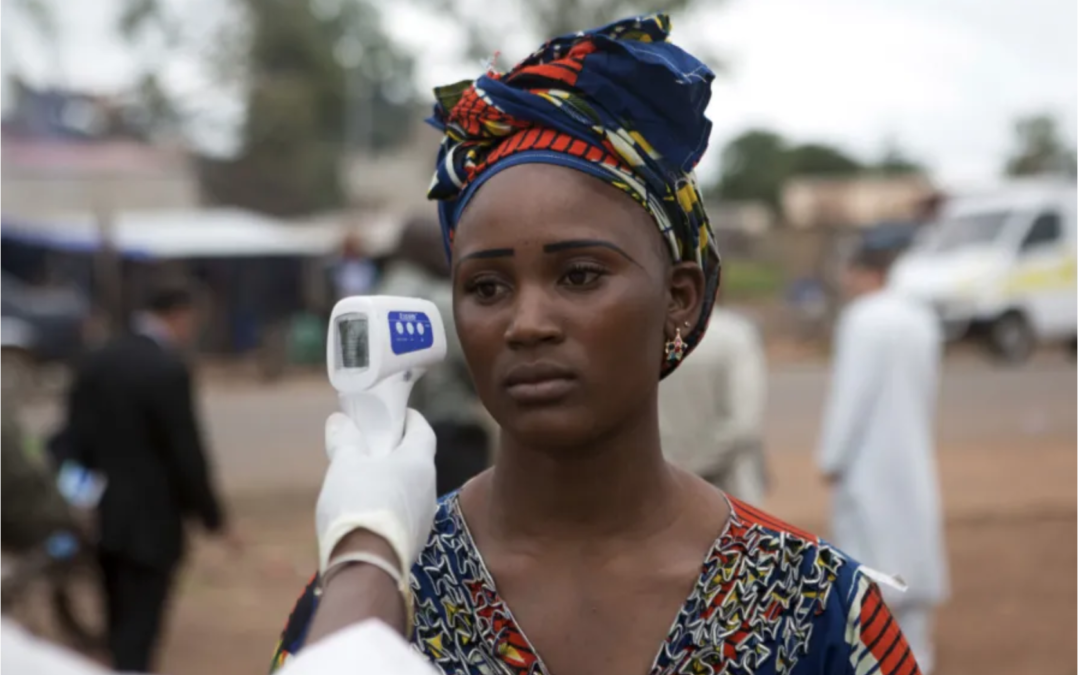 Article initially published by The Nation on October 10, 2014 Read the full article on thenation.com
No Results Found
The page you requested could not be found. Try refining your search, or use the navigation above to locate the post.